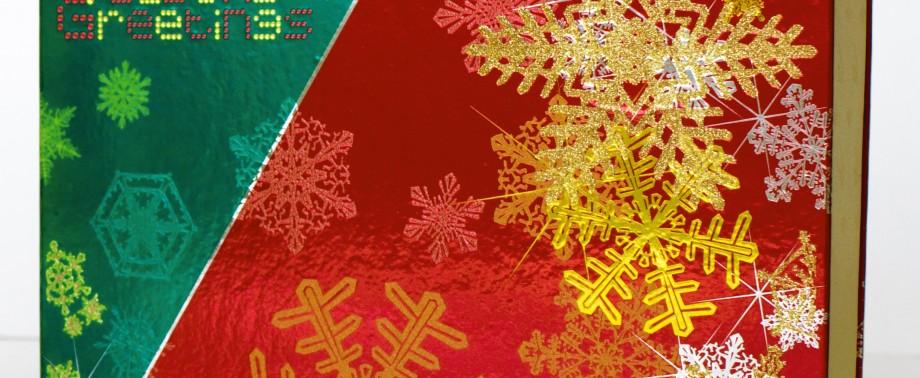 Special Effects Inks – new to North America!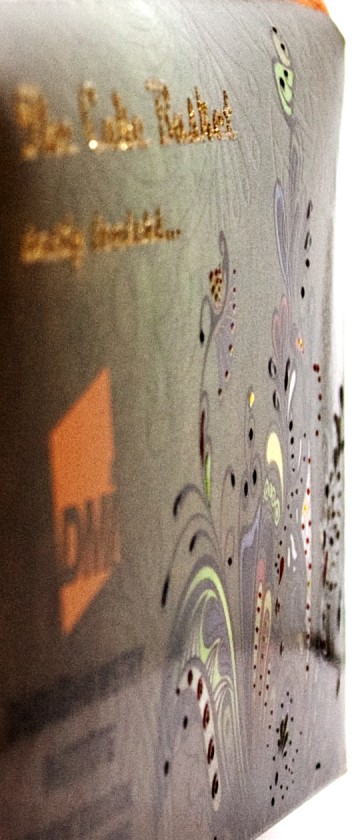 One of the challenges In designing for print and packaging, is how to stand out in a cluttered photoshopped world. Our 3D inks will allow you to do exactly that – along with glitter, shimmer and sparkle. These are inks people want to touch.  Textural effects also include super gloss, sand, wrinkle, various matte finishes, along with combinations such as gel plus silver, which gives you the look of a raised foil emboss, without the high cost and extra handling associated with embossing or foil stamping.

These UV screen inks come with detailed instructions on proper mesh/squeegee set ups to get optimum results. They present an opportunity for offset, digital, or screen printers to instantly bring some 'bling' to their customer's products and offer something the other printers don't have.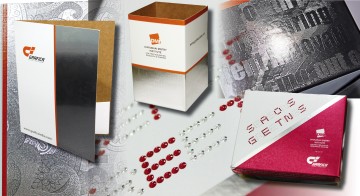 Although it is hard to show a tactile 3D version of what really must be seen close up, have a look though the sample photos, and check out this specially photographed link.
A specially produced booklet done in full colour offset has been created with before and after matching pages with the various effects printed on one side. This is an excellent sales and demonstration tool, the cost is fully refunded on your first ink order.
UV Special Effect Products & Specifications Brochure
Go back to the complete catalogue